Charcoal Taupe LIMESTONE
Exceptionally dense and strong, our Charcoal Taupe Limestone is suitable for all climates and locations – from sun to snow and coast to mountains, making it ideal for full and thin veneer and slabs. Beautiful stone with varying gray, tan, and khaki colors.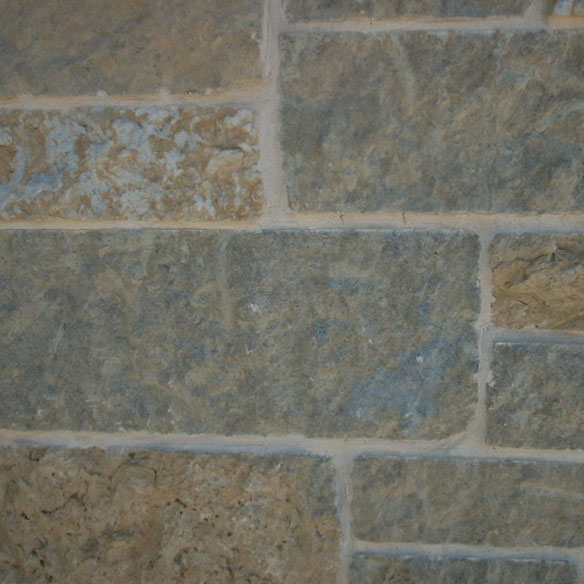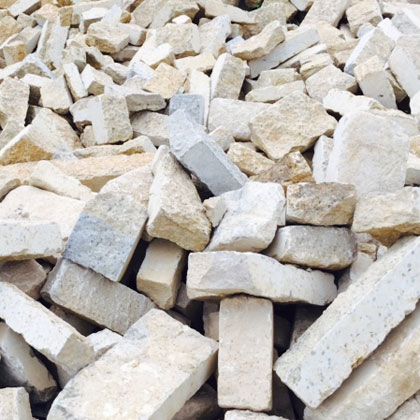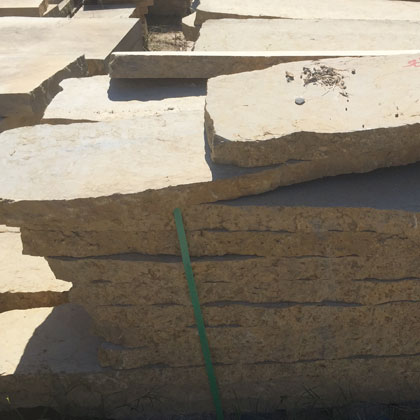 LIMESTONE APPLICATIONS
Building Stone
Chopped Stone
Full Stone Veneer
Thin Veneer
Thin Veneer L Corners
Dry Stack Veneer
Wall Cladding
Flooring
Landscape
Freeze Thaw Veneer
LIMESTONE SPECIFICATIONS
9" - 10" Ledge Height
Typical millstone 4-5 feet x 7-9 feet 9"-10" thick
Cross chopped contains approximately 40% roughback
Mostly cross chopped random lengths 18" - 24"
Dense stone that requires extra time to fabricate veneer and slabs
Rough back or bed face reveals a beautiful blend of creams and warm whites that compliment the core of the stone
* Please note, depending on the finish, color and texture will vary.
Please contact one of our experienced design and sales professionals with any questions you may have. Email info@championstonecompany.com or (325) 548-2568. We look forward to working with you to fulfill your Lueders limestone needs and exceed your expectations.
*** Limestone is a natural product created over millions of years that thankfully, varies in color, texture and size.