Chocolate Limestone
Warm undertones of beige, tan, cream, and dark gray unite to make this stone truly a favorite with the most discerning professionals. The petite fossilization in the material adds interest and contrast and compliments most other materials.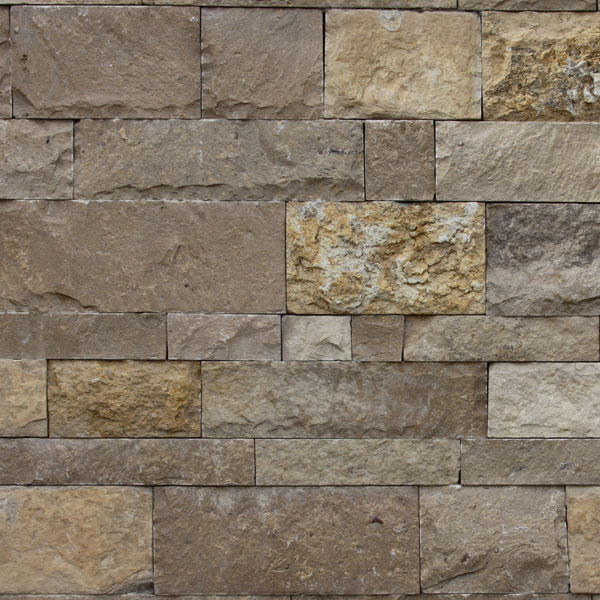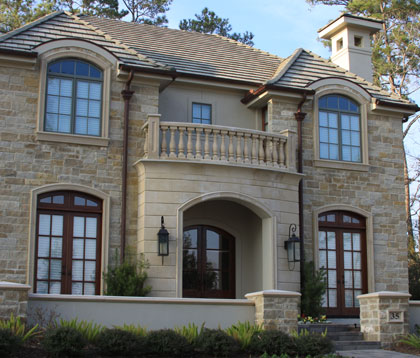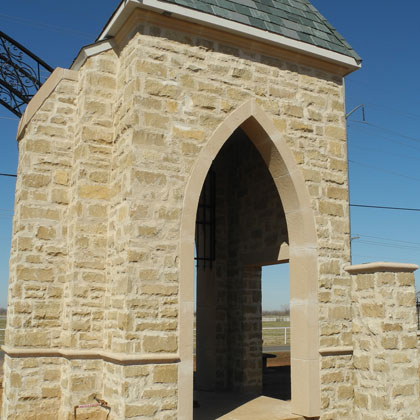 LIMESTONE APPLICATIONS
Building Stone
Chopped Stone
Full Stone Veneer
Thin Veneer
Thin Veneer L Corners
Dry Stack Veneer
Wall Cladding
Flooring
Landscape
Freeze Thaw Veneer
Residential Paving
Slabs and Copin
Panels
Sills and Caps
LIMESTONE SPECIFICATIONS
10"-13" Ledge Height
Typical millstone 4-5 feet x 7-9 feet 13" thick
Cross Chopped Building Stone contains 66% Rough Back
Chopped stone with a pleasing color range of cafe au lait, caramel, cream, beach sand, and tan with a slight undertone of light gray.
Renders 3 stones - 2 roughback and 1 core.
Building Stone standard mix is 4", 6", 8", 10" face heights and 18" - 24" long.
Polished flooring tiles render an intensified color range including caramel, cream, sand, tan, and slight undertone of light gray with petite dark gray fossilized accents throughout. These color ranges are present in other finishes but typically lighter in color.
* Please note, depending on the finish, color and texture will vary.
Please contact one of our experienced design and sales professionals with any questions you may have. Email info@championstonecompany.com or (325) 548-2568. We look forward to working with you to fulfill your Lueders limestone needs and exceed your expectations.
*** Limestone is a natural product created over millions of years that thankfully, varies in color, texture and size.