Champion Stone Interior Lueders Limestone Products
With almost limitless possibilities, the combination of stone material and pattern for tile and flooring is a critical decision that can define the spirit and feel of an entire project. We have a variety of offerings from polished and honed floor tiles to cut smooth cladding and wall panels. We offer sizes from 4" x 4" to 5' x 8' and varied thicknesses from ¾" to 3". We can also create customize sizes to fit your needs.
Flooring/Tile
Our stone flooring offers natural beauty and patterns in a variety of earthy tones and hues. Stone is unique from other flooring materials in that it offers durability and a sense of permanence while having the flexibility to appear cool and polished or warm and rustic, depending on the finish, color and application.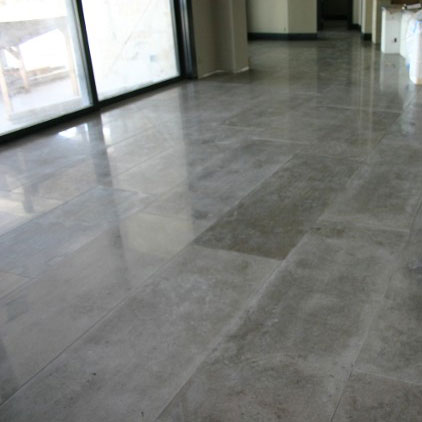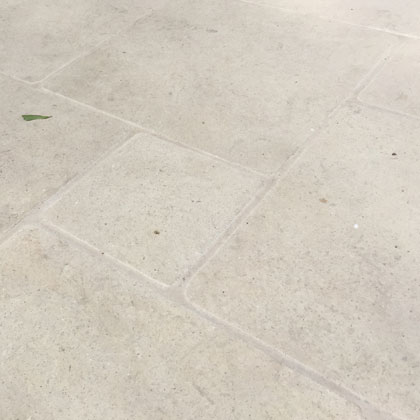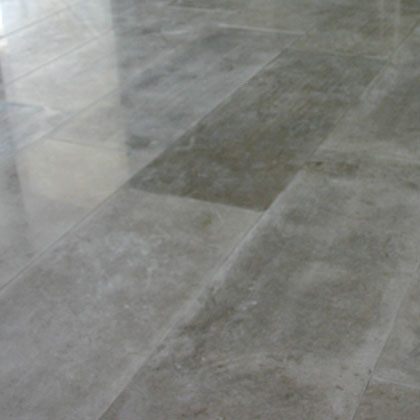 Countertops
Natural stone countertops add a timeless touch of elegance and sophistication to any decor. Lueders limestones' neutral tones combine beautifully with the most traditional or most contemporary in design. We offer several different finishes as well as bullnose, chopped, or square cut edging.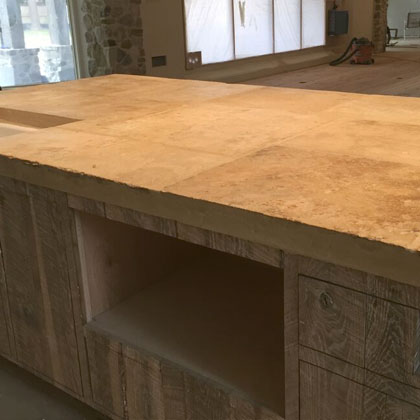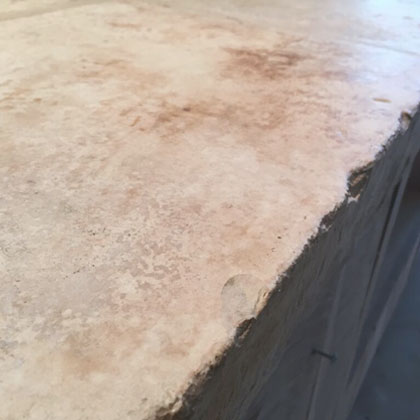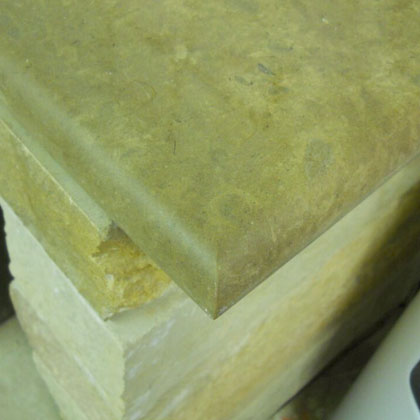 Wall Cladding
Wall veneer in various course heights typically ranges from 2" x 12" with random lengths and a 1.25" depth. Most of our limestone can be used in this application with belt sawn, circular sawn, polished, brushed, or honed finish being the most popular. An excellent choice for an accent wall.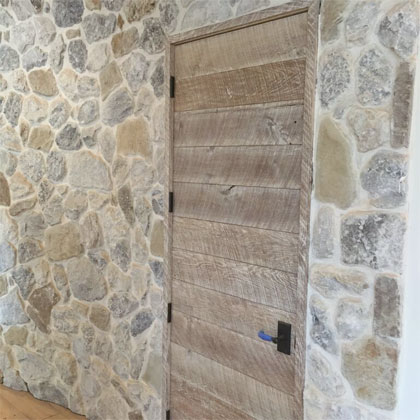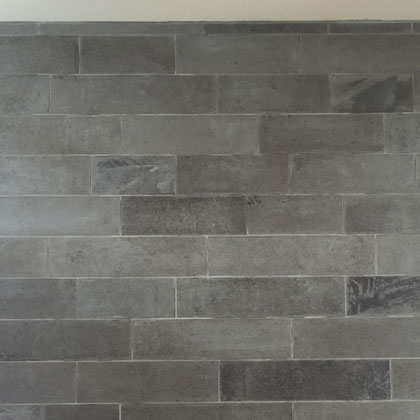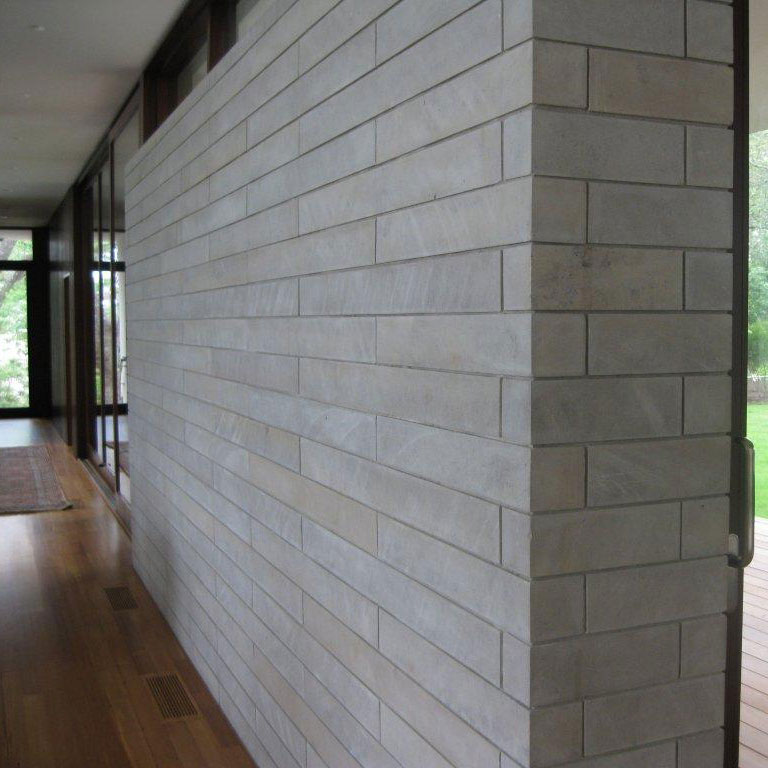 Pavers
We can make our limestone pavers with a variety of finishes, including Tumbled, which knocks off the rough edges to create an aged or weathered look. Custom sizes are available but common choices are 4x8, 6x6, 6x9, and 6x12 in 2.0"-3.5" thicknesses.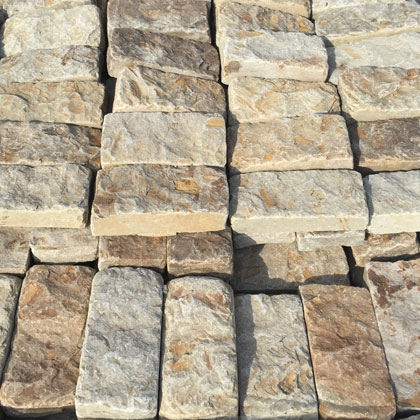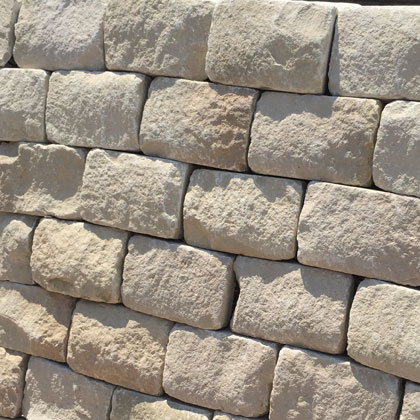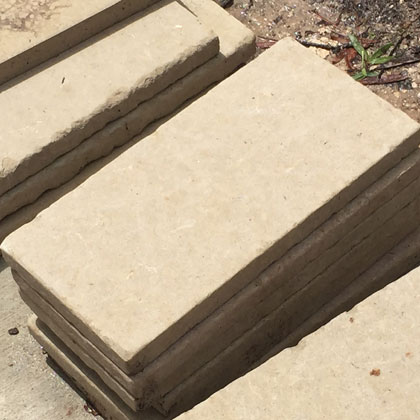 Contact Champion Stone today to discuss your project and specifications via email or phone at (325) 548-2568. We work with designers, architects, custom home builders, developers, pool and landscape companies as well as resellers.Your project and success are important to us.We are here for you.