SW Antique LIMESTONE
Warm golden beige limestone blends well with most stones when used as an accent piece or in full or thin veneer applications. A neutral stone with balanced contrast of darker hues. Thoughtfully chosen to accent in most of our blends. Boulders are good choices for landscaping accents. The water eroded look of this ledge is 14- 16" tall and an excellent choice for use in landscaping applications, especially in or around water features.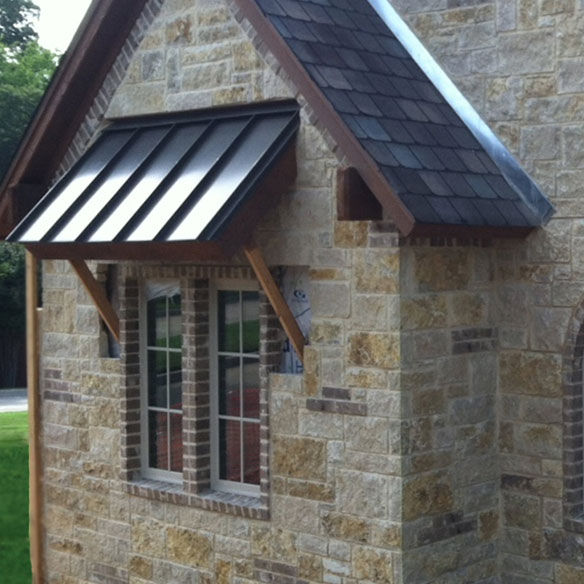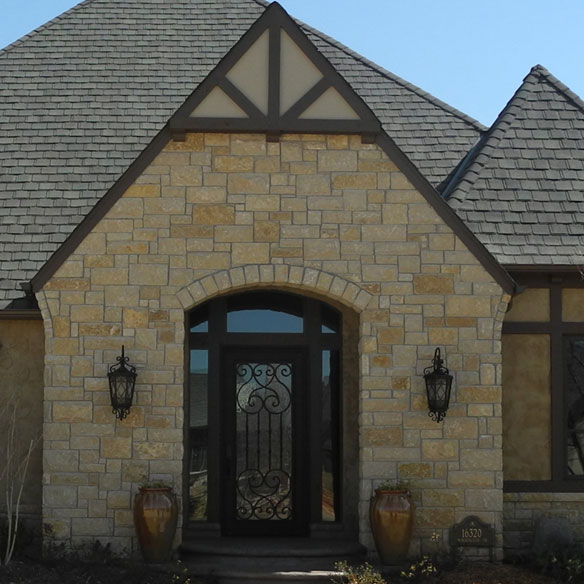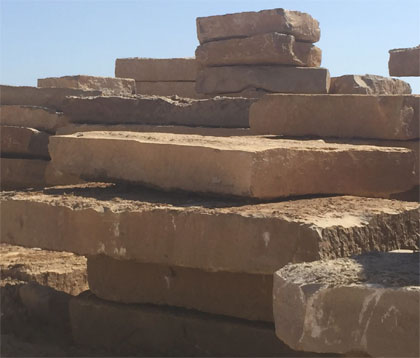 LIMESTONE APPLICATIONS
Building Stone
Chopped Stone
Full Stone Veneer
Thin Veneer
Thin Veneer L Corners
Dry Stack Veneer
Wall Cladding
Flooring
Landscape
Freeze Thaw Veneer
LIMESTONE SPECIFICATIONS
16" Ledge Height
Typical millstone 4-5 feet x 7-9 feet x 16" thick
Cross chopped contains approximately 50% roughback
Chopped stone yields a blend of browns, cream, beige, gold, and gray. Roughback includes rusty golden hues with creamy gray
Slightly darker than our brown but lighter than chocolate
* Please note, depending on the finish, color and texture will vary.
Please contact one of our experienced design and sales professionals with any questions you may have. Email info@championstonecompany.com or (325) 548-2568. We look forward to working with you to fulfill your Lueders limestone needs and exceed your expectations.
*** Limestone is a natural product created over millions of years that thankfully, varies in color, texture and size.