Charcoal LIMESTONE
Cool blue grey and slight creamy tones combine to give this stone understated sophistication. The monochromatic consistency of this gorgeous limestone allows it to be used effortlessly in both traditional and minimalist architectural applications ranging from interior and exterior paving, pool copings, full and thin wall veneer, panels, coping, and caps.The wide range of fabrication capabilities make it possible for you to achieve continuity throughout an entire project. A favorite among the most discerning design professionals.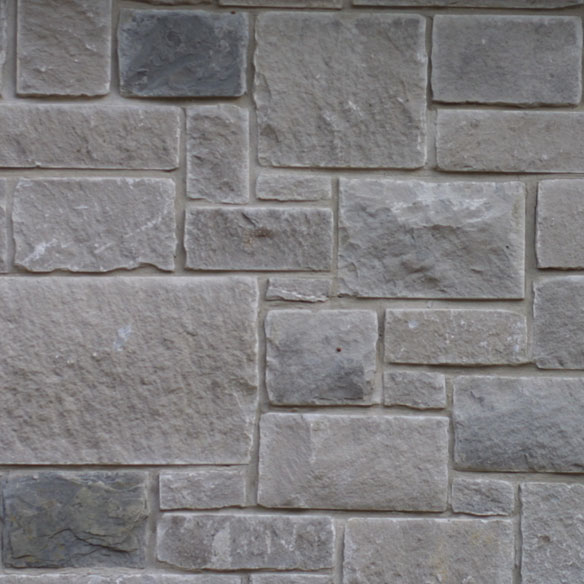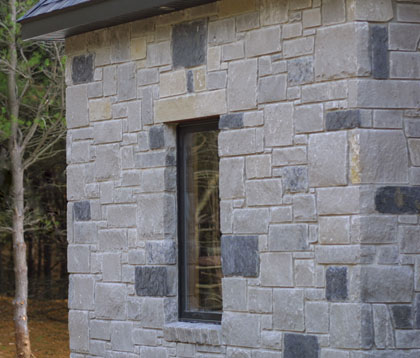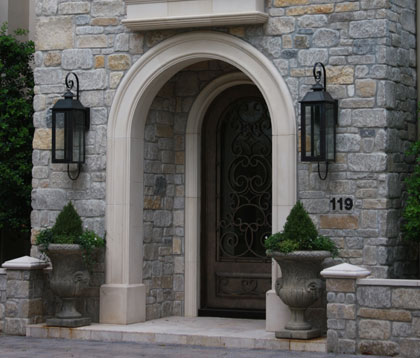 LIMESTONE APPLICATIONS
Building Stone
Chopped Stone
Full Stone Veneer
Thin Veneer
Thin Veneer L Corners
Dry Stack Veneer
Wall Cladding
Flooring
Landscape
Freeze Thaw Veneer
Residential Paving
Slabs and Copin
Panels
Sills and Caps
LIMESTONE SPECIFICATIONS
18" - 24' Face Height
3-5" bed depth Full Veneer
1.25" bed depth on Thin Veneer
.75" - 6" Wall Cladding
Cross chopped contains approximately 40% roughback with darker color ranges
Typical millstone 4-5 feet x 7-9 feet 18"- 24" thick
Typical Belt Sawn Slab 40" x 80*
Chopped stone has versatile cool blue gray tones with slight hints of cream.
Only cross chopped
Building Stone comes in random lengths 18"-24"
Rough back displays rich dark charcoal dappled with light grey on a textured surface.
Flooring material displays a gorgeous rich cool grey stone with dimension and movement. Excellent choice in the most traditional to the most modern to Mid Century inspired designs, a timeless addition to any project.
* Please note, depending on the finish, color and texture will vary.
Please contact one of our experienced design and sales professionals with any questions you may have. Email info@championstonecompany.com or (325) 548-2568. We look forward to working with you to fulfill your Lueders limestone needs and exceed your expectations.
*** Limestone is a natural product created over millions of years that thankfully, varies in color, texture and size.