Charcolait LIMESTONE
Warm undertones of tan, cream, and beige with splashes of charcoal make this limestone a great choice for your exterior applications.The inconsistent marbling of gray and tan make this an interesting and unique wall stone for a rustic farmhouse to a contemporary modern chopped stone. This limestone is a contender for any project. The petite fossilization in the flooring material yields a neutral yet rich marbled application.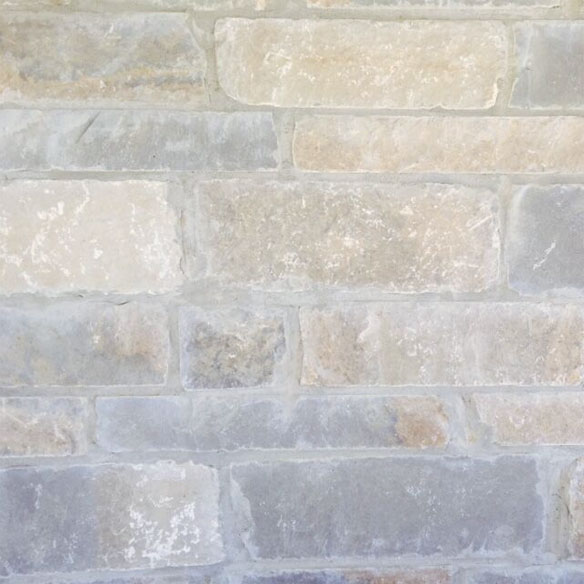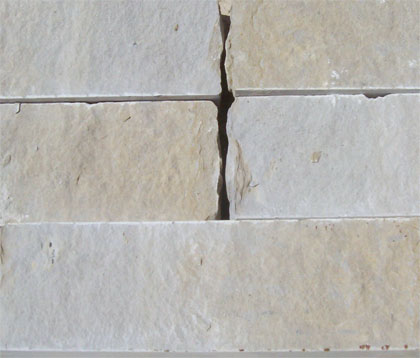 LIMESTONE APPLICATIONS
Building Stone
Chopped Stone
Full Stone Veneer
Thin Veneer
Thin Veneer L Corners
Dry Stack Veneer
Wall Cladding
Flooring
Landscape
Freeze Thaw Veneer
Residential Paving
Slabs and Copin
Panels
Sills and Caps
LIMESTONE SPECIFICATIONS
19" Ledge Height
Typical millstone 4-5 feet x 7-9 feet x 19" thick
Cross chopped contains approximately 40% roughback
Chopped stone renders an inconsistent color of creamy tans and grays
Building Stone comes in random lengths 18"-24"
Cross chopped only
Flooring material displays a rich caramel color with creams and tans with a lot of movement and depth.
* Please note, depending on the finish, color and texture will vary.
Please contact one of our experienced design and sales professionals with any questions you may have. Email info@championstonecompany.com or (325) 548-2568. We look forward to working with you to fulfill your Lueders limestone needs and exceed your expectations.
*** Limestone is a natural product created over millions of years that thankfully, varies in color, texture and size.