Circular Sawn
Circular sawing renders subtle circular strokes with slight texture. Neutral finish that works well in any application: interior or exterior.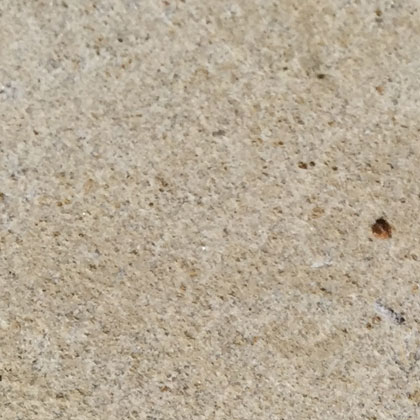 Brown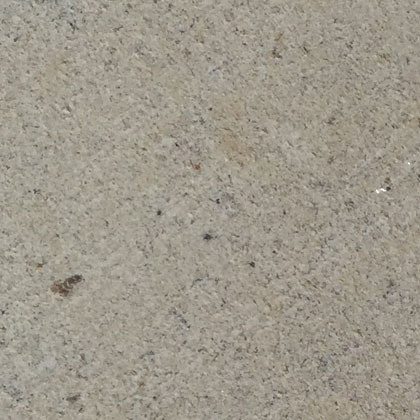 Powder Gray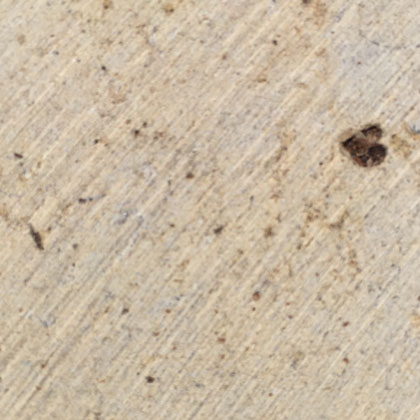 Chocolate
Charcoal
*Please note, depending on the finish, color and texture will vary.
Please contact one of our experienced design and sales professionals with any questions you may have. Email info@championstonecompany.com or (325) 548-2568. We look forward to working with you to fulfill your Lueders limestone needs and exceed your expectations.
***Limestone is a natural product created over millions of years that thankfully, varies in color, texture and size.